Natasha Williot Dramatherapy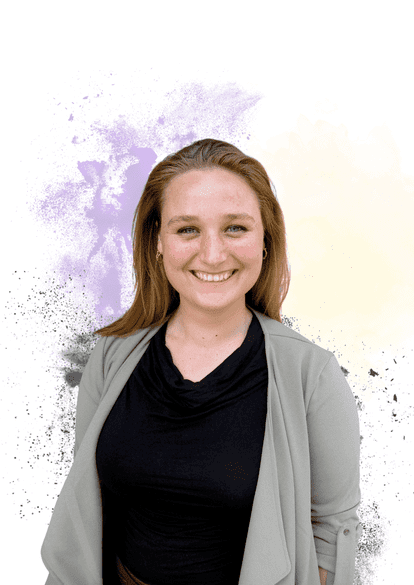 I'm Natasha (she/her), an avid tea lover, storyteller and adventure seeker. I am part of the neurodivergent, multicultural, multilingual and 2SLGBTQ+ communities. Each of these identities has a powerful impact on my sense of belonging and my understanding of systems of power and oppression. This influence in my therapeutic process is reflected in my systemic and holistic approach.
Having grown up as the "other", I have learned to use theater and the arts in all its forms to understand myself, express myself and find community. Now I have the unique pleasure of helping people who are part of those same communities.
You are not alone. If you are here, you are in the right place!
I am currently located on Tiotiah:ke/Montreal.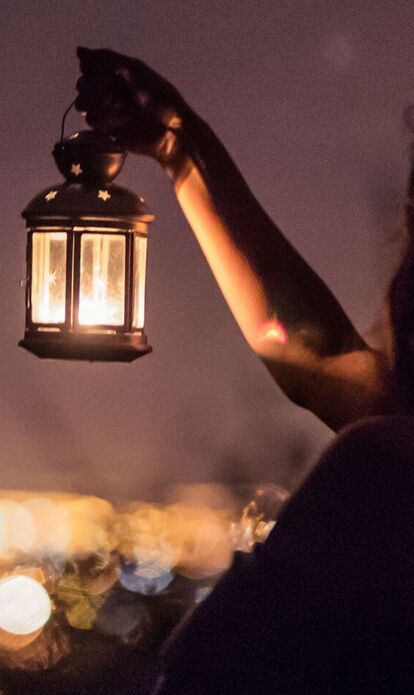 What if you could play while embarking on a process of psychological transformation? 
What if you used action and creative exploration to bring about awareness? 
What if your well-being and personal growth revolved around role-playing, characters and imagination? 
Would you try it?
Drama therapy offers a holistic approach, working with all areas of health at once. It is a psychological approach that aims to improve well-being and personal growth through action and creative exploration. 
Enjoy its benefits while having fun!
My goal is to place creativity at the center of the therapeutic process for individual and community well-being.
Private Practice Membership
Are you a creative arts therapist?
Stop falling between the cracks of 'mental health professional' and 'artist'. Build and cultivate your ethical/anti-oppressive and financially abundant practice without compromising your needs, your clients, or your art with personalised coaching sessions.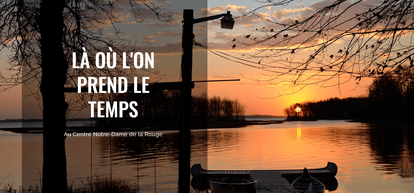 Waitlist registrations are open
Come and experience a weekend between two rivers and a mountain, focusing on reviving your passion for creativity and love of the other.
Down with burnout. Yay for community-care.