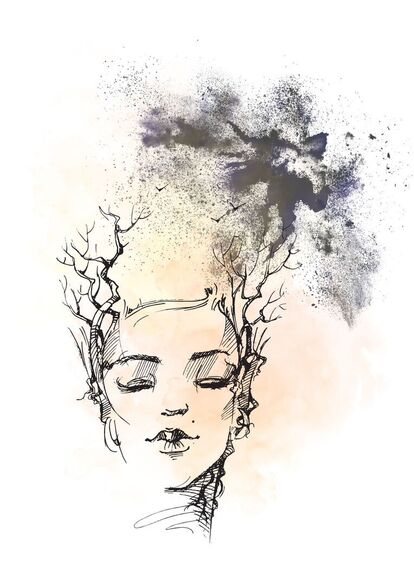 These personalized meetings are tailored to your specific needs and vary greatly depending on your creative preferences and personal journey.
Cost: $150+ tax / 50 minutes


Please note that my consultations are not crisis services. If you need immediate and ongoing help, please refer to the resources page.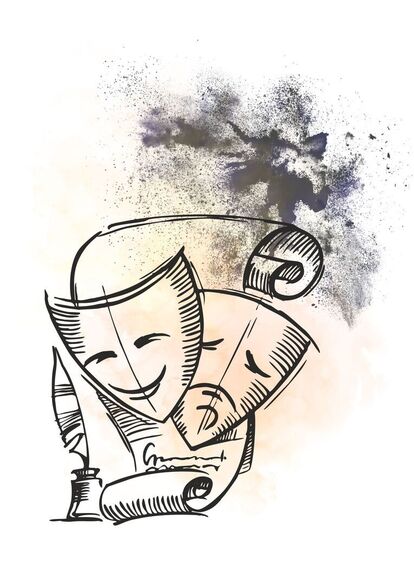 These groups maintain the drama therapy format, so they are completely confidential and focused on wellness and psychological transformation. For these reasons, it is NOT possible to share a group with a friend, partner or family member, unless that is the theme of the group.
Suitable for those who want to:
Put into practice the learnings developed in individual sessions
Improve social skills and interpersonal relationships
Develop a sense of acceptance
Explore in a group setting a particular theme or trauma
Reach out for a first introduction to drama therapy
Cost: $50 to 75$ + taxes / session




The number of weeks vary according to the themes. The total amount must be paid at registration.
Drama therapy is more than just a hobby; it is an opportunity to explore your emotions in a controlled environment. This method can be particularly helpful for those who find traditional talk therapy find traditional talk therapy unengaging or difficult. Everyone has an innate capacity for creative expression, so drama therapy is well suited to individuals, families and businesses. Since drama therapy can take many forms, we invite you to explore the variety of we invite you to explore the variety of services offered. Each individual is unique. unique, find the path that best suits YOUR personal growth and healing and your healing journey.
Things that were not possible before have become possible. Their vision of the world has expanded. With each encounter, it is an epiphany. An enlargement, a brightening of their world. They see better, bigger and clearer.