Dramatherapist - Counselor - Naturopath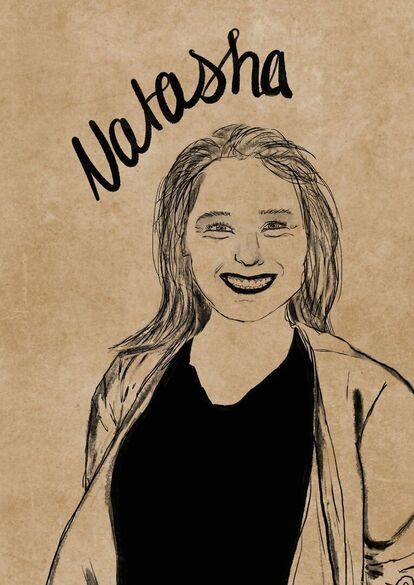 I started my private practice in the middle of Covid to fulfill the tising need for personal connection and social bonding following isolation. I started in my home office room, with online consultations.
Following the craze and seeing the positive feedback and impact on my clients, I opened up face-to-face meetings, as soon as the situation allowed it.
By phone, online, in my office; I still offer different options to meet everyone's needs and preferences.
I want to continue to grow and build the drama therapy community. It is important to me that everyone finds their place in it, in the way that is right for them.
I am a bisexual, neurodivergent, white settler woman (pronoun she/her). My origin from an immigrant, multicultural, multilingual family has really influenced my sense of belonging and always informs the way I work with my clients from the neurodivergent, LGBTQ+, Native, multicultural communities.

Beliefs that guide my interventions:
You have an innate capacity for creativity. Our work is to unlock it.
The body and stories carry wisdom.
You are the expert on your own story.à
You act the way you do for a reason in response to your environment and the systems that oppress.
Being hurt is not the same as being broken.
You are not a machine and therefore you can always heal.There is no 'right' or 'wrong' emotion. Every emotion has a purpose and a message to convey.
People resist violence and heal when their story is seen and accepted.
Values, vision and mission
VALUES
Creativity - Connection - Community
VISION
To place creativity at the center of the therapeutic process for individual and community well-being.
MISSION
To provide each individual with the opportunity to:
Tell their story through a variety of creative mediums
See and be seen in all their authenticity and integrity
Receive full acceptance of their humanity
Discover, build and develop community support