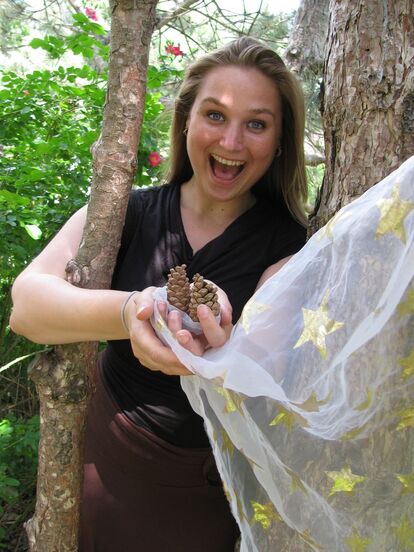 Membership for Creative Arts Therapists
Are you a Creative Arts Therapist?
Stop falling between the cracks of 'mental health professional' and 'artist'. Build and cultivate your ethical/anti-oppressive and financially abundant practice without compromising your needs, your clients, or your art.
75$ CAD + tax per month. The cost of your monthly membership is covered by ONE additional session per MONTH.
Is this membership for you?
Have a private practice but feel like in order to be financially supported you need to compromise your needs, your creativity, or your social justice ethics?
Are employed, feel burned out, exhausted, and discouraged, and you believe that you do not have the experience or knowledge to run a lucrative and restful private practice?
Are alone in the next steps as a creative arts therapy student and feel the pressure to choose between mental health work and creativity/art work?
Get stressed out and anxious about taxes, insurances, and marketing?
Want to develop comfort with topics of money, power, business, and/or systemic oppression in your work?
Always advocating for your work as a creative arts therapist and tired that  it is not validated or understood?
Consider stopping your work as a CAT because you're overhwelmed, broke, bored, and it's all just... too much?
This is the moment to GIVE YOURSELF SPACE AND COMMUNITY focused on SUPPORTING YOU with the unique needs of creative arts therapists, and build your anti-capitalist, creative, and financially sustainable private practice!
Making enough money to support the causes and businesses you believe in, in ADDITION to meeting all of you and your family's financial needs.
Spening minimal time on administrative work so you can focus energy on the topics that REALLY interest you?
Easily fill up your schedules with the kind and number of clients and projets that interest you AND support you financially.
Feel guided ste-by-step towards the growth of a practice that defies burnout/colonialist/white supremacy culture and prioritises your rest.
Having stress-free paid-vacation time to travel, visit family, garden, or do an arts-based retreat. 
Building your own schedule and working at YOUR place so you can have the time, energy, and money to invest in your artistic and personal development.
Be energised, sustained, and inspired by a professional community that values your work, celebrates your accomplishments, and collaborates/co-conspires with your projects!
A BETA IS A FIRST DRAFT
Founding members have the opportunity to join at the LOWEST PRICE IT WILL EVER BE and help to craft what the community and support will look like for months and years to come. 
There will be space for only 15 founding members, after which time the program will reopen a few months later at a higher price. Beta members will be locked in at their rate for as long as they remain a member in good standing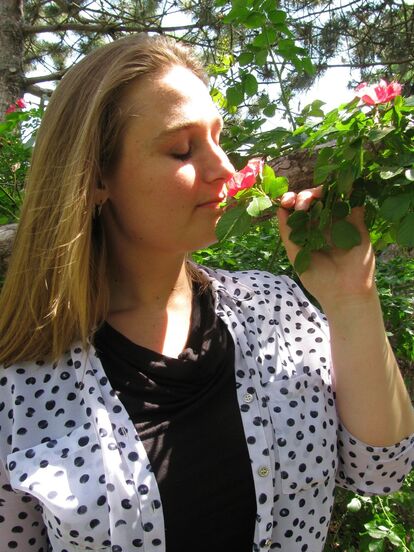 Imagine having the time to stop and smell the flowers....
A BETA offer is a 'work in progress' of which you are part of creating! From the get-go you will gain access to:
-2 group video calls per month to give you actionable steps and clarity on what you need to do.
Not sure you can make it live? The calls will be recorded and you will have access to them for the length of your presence in the membership.
In upcoming weeks and months, as the membership develops, you will receive access to:
- Creative exercises to do on your own pace that will guide you step by step towards YOUR professional objectives through an anti-capitalist, anti-colonialist lense.
- Community with other members and Natasha to receive feedback and work through the obstacles that arise on your journey.
- Access to member-only creative workshops and talks on relevant themes to gain the necessary knowledge to run an ethical and financially abundant creative practice.
Founding members will be directly involved in the decision-making process of what kind of workshops they desire to support them.
-And even more based on what emerges in our time together! Peer supervision? Creative coworking? Business retreats? To be discovered...
75$CAD per month. Think of it this way. If you get ONE more meeting per month with a client, you've paid your subscription.
This program helped me understand my values, what I am looking in my work as a therapist and what nourishes me. It helped me understand what I want to do. I am now doing this work while fulfilling my needs.
Flo Gall,
Drama Therapist and professional dancer